FURTHER READING

Emma Loosley, 'Messiah and Mahdi: Caucasian Christians and the Construction of Safavid Isfahan' (East & West Publishing, London, 2009)

Rudi Matthee, 'The Pursuit of Pleasure: Drugs and Stimulants in Iranian History, 1500-1900' (Princeton University Press, Princeton & Oxford, 2005)

Saeid Khaghani, 'Islamic Architecture in Iran: Poststructural Theory and the Architectural History of Iranian Mosques' (I. B. Tauris, London & New York, 2012)

Aptin Khanbaghi, 'The Fire, the Star and the Cross: Minority Religions in Medieval and Early Modern Iran' (I. B. Tauris, London & New York, 2006)

Eleanor G. Sims, with Boris I. Marshak & Ernst J. Grube, 'Peerless Images: Persian Painting and Its Sources' (Yale University Press, New Haven & London, 2002)

Alice Taylor, 'Book Arts of Isfahan: Diversity and Identity in Seventeenth-Century Persia' (The J. Paul Getty Museum, Malibu, 1995)

A. J. Newman, 'Safavid Iran: Rebirth of a Persian Empire' (London: I. B. Tauris Ltd, 2008)

C. Melville (ed.), 'Safavid Persia' (London: I. B. Tauris Ltd, 1996)

K. Rizvi, 'The Safavid Dynastic Shrine' (London: I. B. Tauris Ltd, 2011)

Sussan Babaie, 'Isfahan and Its Palaces' (Edinburgh: EUP, 2008)

R. W. Ferrier, 'A Journey to Persia: Jean Chardin's Portrait of a Seventeenth-century Empire' (London: I. B. Tauris Ltd, 1996)

S. Quinn, 'Historical Writing During the Reign of Shah Abbas' (Salt Lake
City: University of Utah Press, 2000)

S. Canby, 'The Golden Age of Persian Art, 1501–1722' (London: British Museum Press, 2003)
Featured in...
Popular culture, poetry, music and visual arts and the roles they play in our society.

Discussion of religious movements and the theories and individuals behind them.
In Our Time Downloads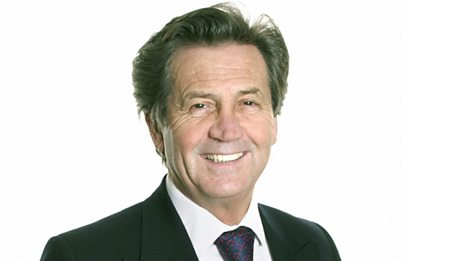 Every episode of In Our Time - available to download to listen to when & where you want.