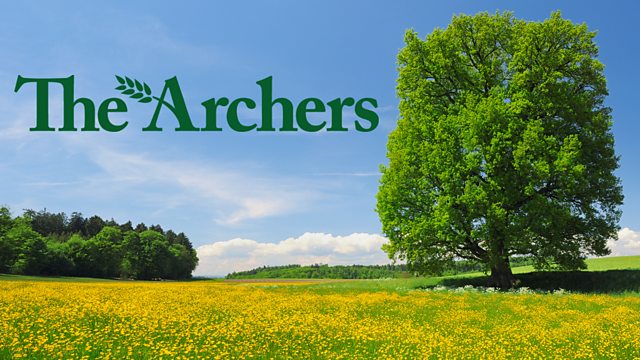 11/01/2012
There are no places at Loxley Barratt school for now, and Tracy can't bear the thought of the journey to their old school all through winter. She's grateful Gary has taken them today. Neil has measured up for the alterations. He'll start at the weekend. Tracy reminds Bert about putting the tenancy in both their names. Bert dutifully signs the letter she's typed up for the housing association.
Clarrie's bought Will and Nic some chocolates with her first benefits payment. Clarrie's amazed at all their wedding presents. Emma was sniffy when Will offered her their old dinner service. Clarrie suggests Eddie could sell it at a car-boot, so Will might get a few bob for it.
Jake tells Clarrie that he and Mia have decided to change their names to Grundy. Clarrie suggests they should also start calling her Grandma, like George does.
Tom and Brenda agree Pat's birthday party was brilliant. Tom mentions the meatball canapés. The caterers told him what was in them, and he reckons they could scale them up into a ready-meal with pasta. Brenda tries it out and Tom agrees it's the best yet - just what the ready-meal market has been waiting for.
Last on