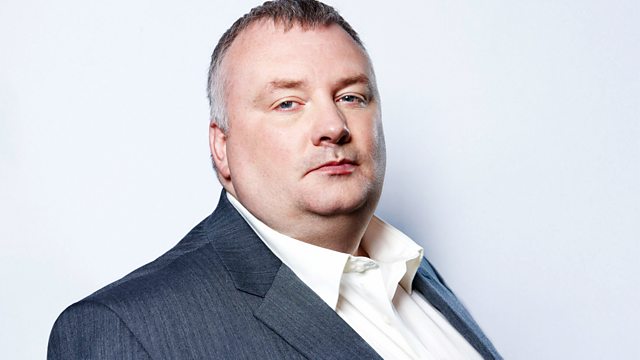 13/01/2012
Reaction to France losing its top credit rating and discussion on how this will impact the rest of Europe, with guests including advisor to the French government Christian De Boissieu.
Unions and MPs react to Ed Balls endorsing public sector pay cuts.
Troy Steward, who served in Afghanistan with the US national guard, and Mohammed Shafiq discuss the video apparently showing four US Marines urinating on the dead bodies of Taliban fighters.
Last on