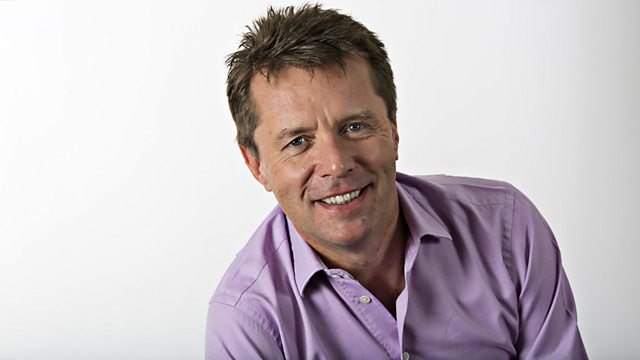 Poor teachers
Nicky Campbell asks: How have teachers - good and bad - affected you?
Plans to make it easier for underperforming teachers in England to be sacked are to go ahead, but critics say it could be a "bully's charter".
Guests include Christine Blower, the general secretary of the NUT, and Gail Larkin, the head of a junior school in Surrey and an executive member of the National Association of Head Teachers.
Last on