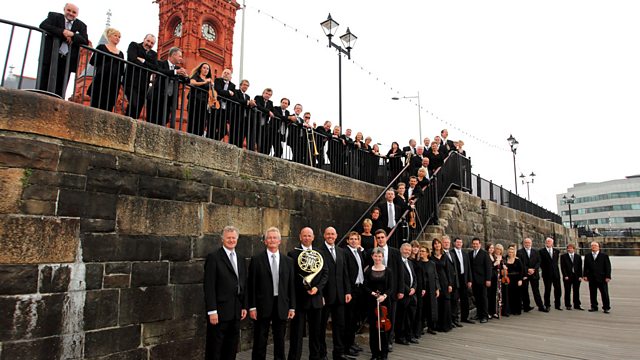 BBC NOW - Stravinsky, Lalo, Rachmaninov
From the Brangwyn Hall, Swansea
Two great orchestra showpieces from the 1940s, composed by two Russian's living in exile on the American West coast. Inspired by events of the Second World War, the powerful impact of Stravinsky's Symphony in Three Movements creates an almost cinematic snapshot of a war-torn world. Next to it, the refined energy of Rachmaninov's final masterpiece, the Symphonic Dances. Ex Radio 3 New Generation Artist Alban Gerhardt makes a welcome return to Swansea in the passion and poetry of Lalo's Cello Concerto. Estonian conductor Olari Elts makes his debut with the BBC National Orchestra of Wales at the Brangwyn hall in Swansea.
Stravinsky: Symphony in Three Movements
Lalo: Cello Concerto
Rachmaninov: Symphonic Dances
Alban Gerhardt, cello
BBC National Orchestra of Wales
Olari Elts, conductor.
Last on