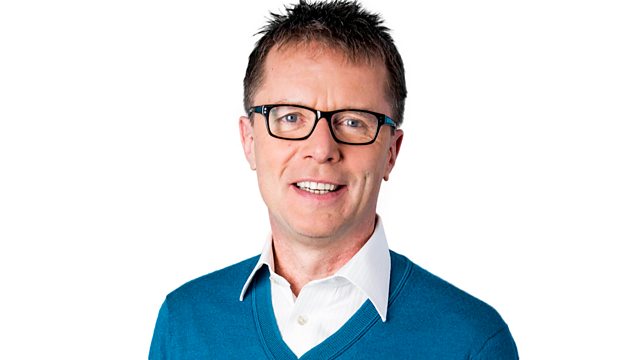 11/01/2012
Nicky Campbell asks: David Cameron or Alex Salmond - who's going to win?
Alex Salmond insists his plans for an independence vote in Autumn 2014 are legal, despite Westminster saying the Scottish Government doesn't have the power to stage a referendum which is legally binding.
Guests include Alan Cochrane, the Telegraph's Scottish editor, and Ewan Crawford, a former analyst for the SNP.
Last on