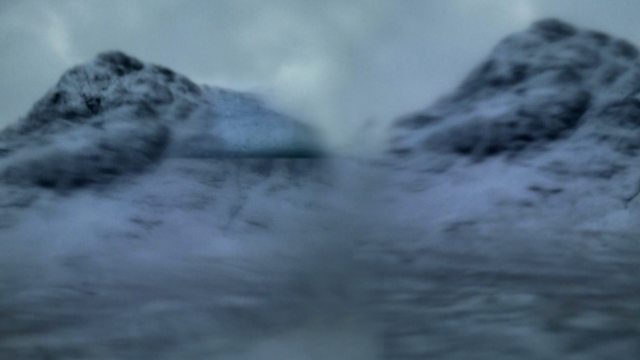 10/01/2012
Is the constant battering 'noise' of our 24/7 society - be it visual or aural- inhibiting our creativity? Clare and guests explore whether isolation and silence can take you to a place of inspiration.
Artist Kirsty Whiten explains how becoming a mother and creating a family unit inspired a new body of work. Her exhibition, Breeder Badlands, explores the fear, intimacy, discomfort and beauty of parenthood.
Panto season is over..oh no it isn't! We find out why panto isn't just for Christmas!
Ethnomusicologist, Frances Wilkins, talks about spending time in Moose Factory and Wemindji, a small reservation town in Canada, whilst on a quest to find out about the strong historical connection James Bay fiddlers have with Orkney.
And should we be looking closer to home to find our heroes, and begin to appreciate what community activists are doing all around us? The Observer and Nesta (National Endowment for Science, Technology and the Arts) think so - they've teamed up to find 50 new radicals actively changing Britain's Communities for the better.
Last on