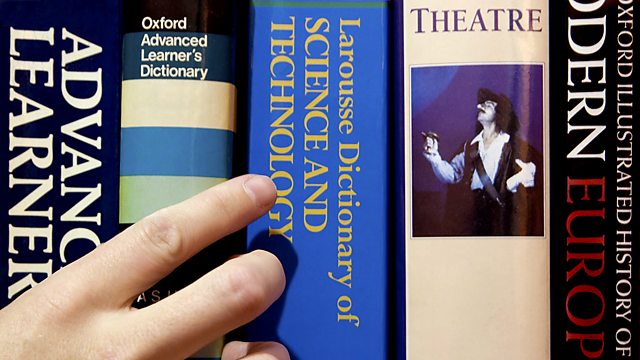 09/01/2012
(9/17)
Which major battle took place at Drumossie Moor near Inverness? And if Shakespeare was known as the 'Swan of Avon', which writer was the 'Swan of Usk'?
Russell Davies puts these and many other questions to the competitors in today's ninth heat of the general knowledge quiz, each of them aiming for a place in the semi-finals and a further step towards the coveted title 'Brain of Britain 2012'. Today's contestants come from London, Stevenage and Edinburgh.
Producer: Paul Bajoria.
Last on