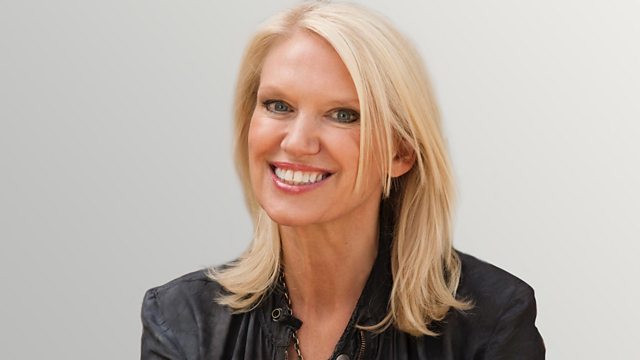 Claudia is joined by leading illustrator Quentin Blake
Claudia meets leading cartoonist, illustrator and children's author, well-known for his collaborations with writer Roald Dahl, Quentin Blake talks about the exhibition Quentin Blake - As large As Life which presents recent work commissioned by four hospitals in the UK and France. Featuring over sixty works it aims to enable visitors to reflect on artists' continuing contribution to hospitals and child welfare.
Author Shelley Harris discusses her debut novel Jubilee about a young boy who takes part in a reunion of the people at a street party captured in a photograph taken to celebrate the Queen's Silver Jubilee in 1977.
The Radio 2 Arts Show Poet In Residence Murray Lachlan Young performs a specially written poem.
Xan Brooks reviews this week's films, including Steven Spielberg's War Horse, plus he previews Sunday's Golden Globes, and Judith Mackrell discusses the latest dance events.
Last on