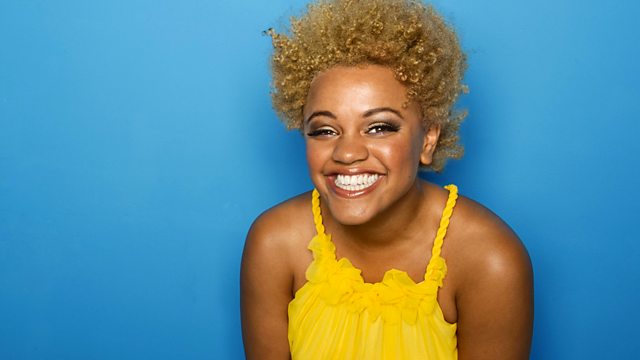 Sherlock Gossip
Gemma is back back back from her hippy dippy New Years in India.
Gem's Vinyl Gems: That closed sign has been on the door of the shop for a whole two weeks but now its open for business. Yay!
Gemma brings you extra bits from her interview with Sherlock star Lara Pulver.
Fight the mid-afternoon slump in Keep Calm and Carry On.
Entertainment Hero Steve has all the news on the birth of Beyonce and Jay-Z's baby girl Blue Ivy. Plus all the Celebrity Big Brother and Dancing On Ice happenings.
Last on