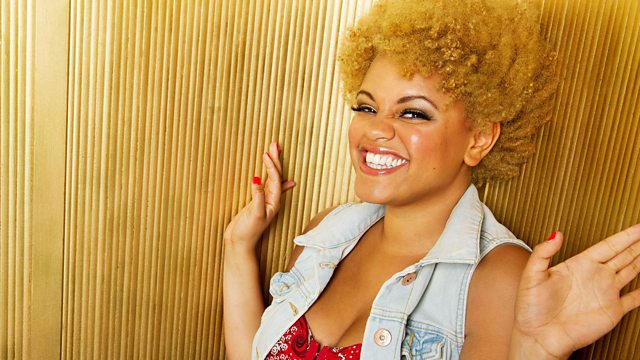 Gorgeous Jorgie
Kicking off the show with a good old gossip about Dancing On Ice with Jorgie Porter from Hollyoaks - the bookies fav. Its all aboout daredevil lifts, skating to Lil Wayne and a whole heap of glitter.
Gem's Vinyl Gems is open for business.
Fight the mid-afternoon slump in Keep Calm and Carry On.
Entertainment Hero Steve has all the gossip on 50 Cent's cheeky tweets about Blue Ivy. Plus the new series of Skins and Cher Lloyd's engagament.
Ace's Guide To Celeb Big Brother returns!! Yay! Find out whats been happening in that house, according to the Official No 1 BB Fan.
Last on