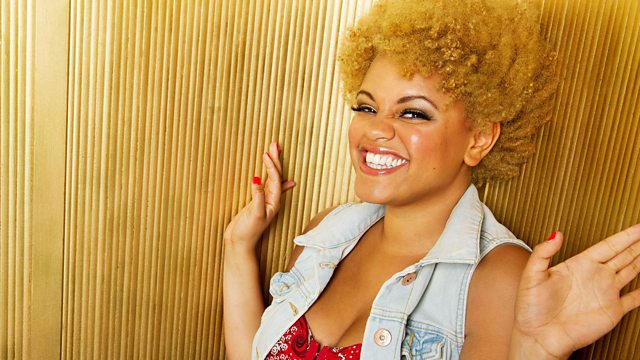 What Will You Watch in 2012?
Gemma is talking about awkward silences and breaking down the difference between Cottage and Shepherds Pie.
Gem's Vinyl Gems is open for business.
What will you be watching in 2012? If you like 30 Rock maybe New Girl starring Zooey Deschanel is for you. Or if you're a big Take Me Out fan try Playing It Straight. And those of you missing The Mighty Boosh can look forward to Noel Fielding's Luxury Comedy.
Fight the mid-afternoon slump in Keep Calm and Carry On.
Entertainment Hero Steve has more news on the birth of Bluue Ivy Carter and Jay-Z's track about her 'Glory'. Plus which TOWIE stars are for the chop?
Last on