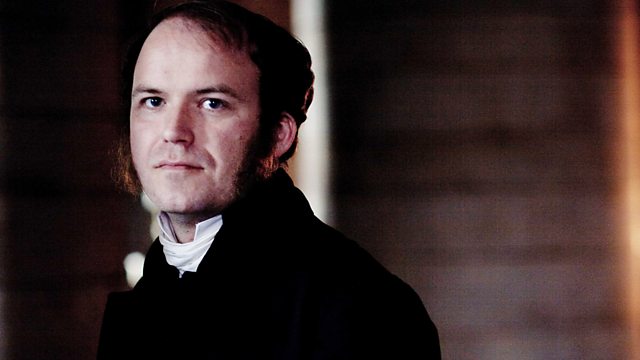 07/01/2012
Clive Anderson and guests with an eclectic mix of conversation, music and comedy.
BBC political editor Nick Robinson talks to Clive about the new series of 'Decision Time' on Radio 4. Nick will be opening up the doors of Whitehall and Westminster to ask how controversial decisions are reached. The series starts Wednesday 11th January at 20.00.
Morwenna Banks drops in from the Chatsworth Estate to talk about playing ruthless project consultant Carmen in the new series of 'Shameless'. The Gallaghers and half the estate are being evicted, as part of a crackdown on the benefits culture in social housing. Will Chatsworth take it lying down, or will the underbelly strike back? 'Shameless' returns to Channel 4 on Monday 9th January at 22.00.
Nikki Bedi will be co-habiting with comedian Milton Jones, whose Channel 4 comedy showcase 'House Of Rooms' sees Milton and his mother trying to manage a house of uncontrollable tenants. 'House of Rooms' is on Friday 13th January at 22.30.
Award winning actor Rory Kinnear discusses his role as Reverend Septimus Crisparkle in the BBC's new two-part adaptation of Dickens' 'The Mystery of Edwin Drood', a disturbing and strangely modern tale of drugs, stalking and darkness visible. Episode one is on Tuesday 10th January on BBC Two at 21.00.
Brooklyn quintet Milagres perform 'Here To Stay' from their debut album 'Glowing Mouth'. They won't be staying long as they're currently on a UK tour.
Spaghetti Western Orchestra saddle up and gallop in to bring the Wild Wild West to the Loose Ends studio. They perform 'Unplugged Medley' with various unconventional instruments, including playing cards, coat hangers and cornflake packets.
Producer: Cathie Mahoney.
Last on