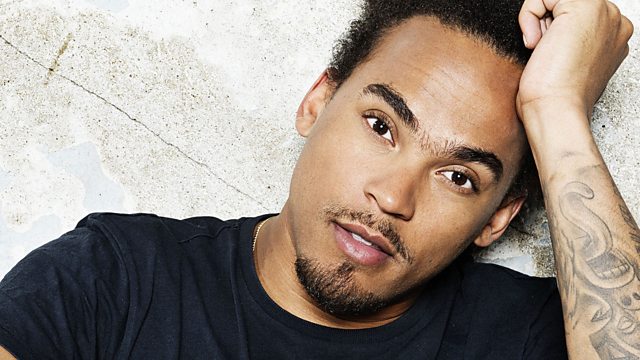 Cheesy Tuesday
It's the first week of our brand new 2012 categories for Here All Week. Today is CHEESY TUESDAY. What's resident DJ Brendon's guilty pleasure that he's willing to share with the nation? It's defo cheesy!
Have you been watching Celebrity Big Brother? Have you heard that really annoying cough Nicola (I'm Not A WAG) whats-her-face keeps belting out?
You think she sounds like
A dying Penguin
A monster
A phone on silent vibrating on a table
Dev is representing the Day Time DJ's at night picking tunes for Kissy Sell Out's show on Thursday night. We have a quick think about some of the tunes he'll put in the mix
Bruce Willis – Secret Agent Man
The Piña Colada Song
Right Said Fred – Deeply Dippy
Dev gets out his Big Thing again; Sub Focus – Falling Down. He'll play it every day til you love it as much as he does. It's big!