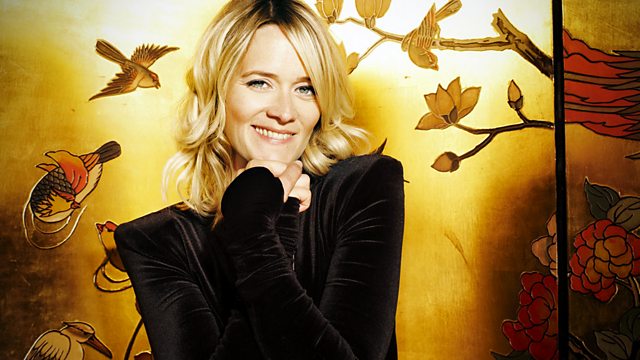 Sounds of 2012: farts, sheep and babies
In celebration of the Sound of 2012 list being announced this week we wanted to know what your sounds of 2012 were. Farts, sheep, babies and dogs being tickled were some of yours.
Plus we discovered Michael Fassbender off of X-Men can whistle like a bird and Edith's Big Thing was M83's Midnight City which you might recognise as the theme from Made In Chelsea!