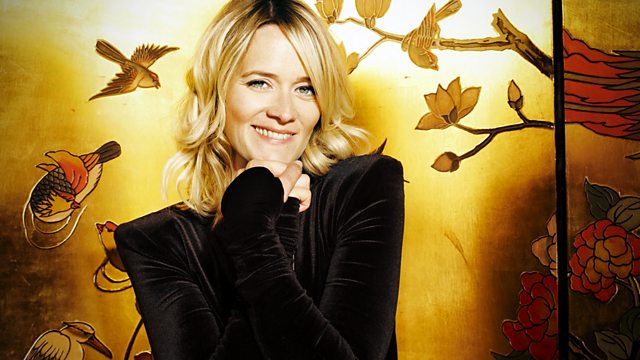 Daniel Craig: "Simon Pegg is such a bore"
Highlights from our Daniel Craig and Simon Pegg interviews, including who'd win in a rap battle and does Daniel Craig really think Simon Pegg is boring?
Plus One Word Spanish - Edith's tackling her New Years' Resolution to learn Spanish one word at a time.
And M83 is Edith's Big Thing this weekend - what's yours?