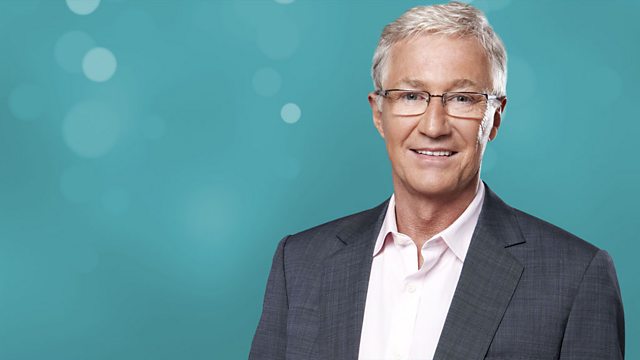 ...the one with Vera's lady shaver
It's a unique world Paul lives in - one where he was unaware of the existence of a well known chemist's double points offer, where he's never seen The Blues Brothers and where he has to work as a cleaner six mornings a week to make ends meet. Just be thankful we only get a glimpse in to this scary place once a week.
In his second show of 2012 Mr O'Grady had Johnnie Ray and Wilson Phillips as his All-Star Triples, 1970 was the Mystery Year and 'Hetty Wainthropp Investigates' was rescued from the archives to feature as this week's Lost TV Theme.
Last on