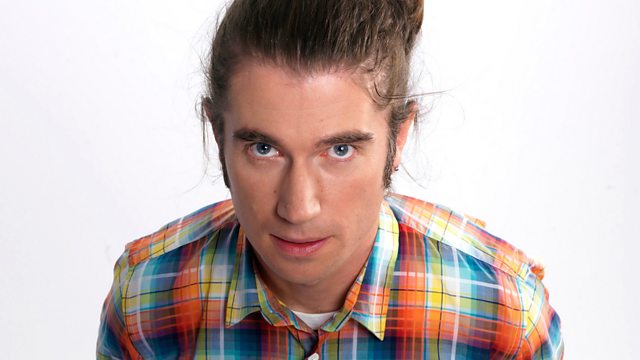 Random Impulse in the studio
Random Impulse joins Rob in the studio armed with his acoustic guitar - a present from Ed Sheeran none the less!
He serenades Da Bank with a live track and turns on the charm when we hear all about his life, what it's like having Ed Sheeran sleep on your couch, working with Pro Green and how he emerged from the Grime scene to learn how to play multiple instruments and storm our ear lugs with grime/indie/punk mash-up sounds!
Plus, Rob's High Five - the 5 hype records you need in your life right now and spanking new music from Grimes, Lucy Rose, Lana Del Ray, Zulu Winter, Azari & III and many more...