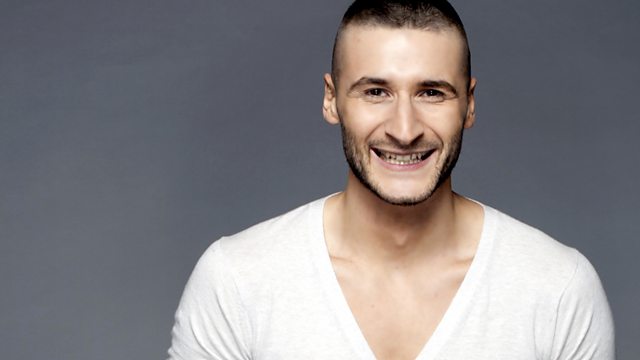 Dev joins the Kissy Klub!
Early morning Dev pulls an all nighter and joins Kissy LIVE in the studio to see if he can keep the rave?!
Kissy takes to the decks and plays a full half our of live vinyl and then Dev has a go to see if he still got it...
Plus Dev selects music for a special Klassroom mix and let's Kissy sprinkle some Kissy Klub magic over it.
Strap in kids, it's Day Meets Night BIG TIMES!!!