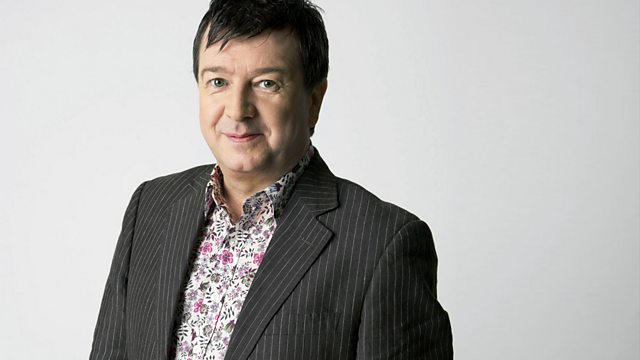 The Fall frontman Mark E Smith in conversation
Stuart presents a Freakier Zone special dedicated to Mancunian post-punk band The Fall.
Frontman Mark E Smith's acerbic, witty and unhinged approach comes across as he answers questions on the English riots, record labels and the making of Ertsatz GB, the 29th studio album from The Fall.
Originally recorded for the 6 Music Music News by Elizabeth Alker, this is a chance to hear an extended version of a brilliantly bizarre and enlightening interview with Mark E Smith.
Last on