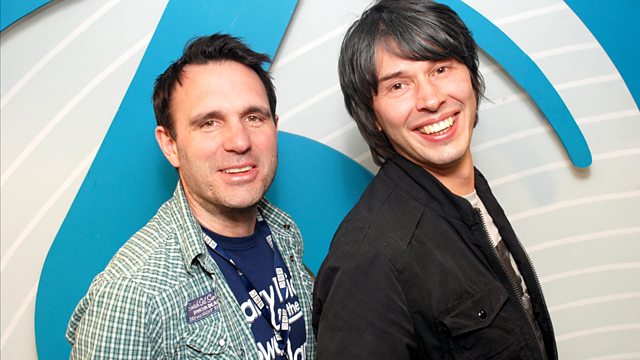 06/01/2012
It may be a new year but we're not changing the usual Friday staples. Expect a kicking Friday playlist featuring The Smiths, The Beatles, Friendly Fires, Bon Iver, Emmy The Great, A Tribe Called Quest, Bowie, Prince & MGMT.
Prof Brian Cox comes and chats science once more after 9am. We started doing this before he became the hottest, fittest and most in demand scientist on the planet, so we can take a small credit in his amazing rise.
We'll have more of your Weekend Middle Age Shout Out as per usual and add to this Murray Lachlan Young wrapping up the week once more with another poem and Friday is SMASHED.
Last on