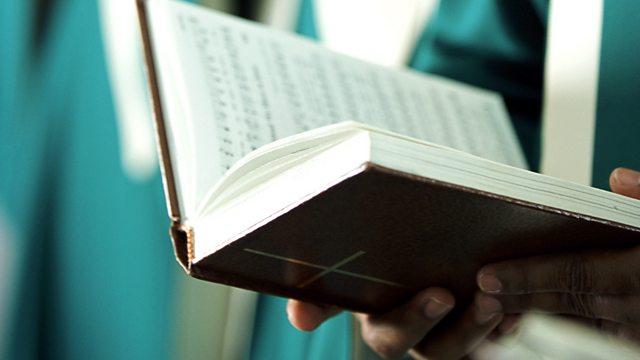 02/01/2012
For live and listen again please follow the Daily Service title link at the top of this page
A space for spiritual reflection with a bible reading, prayer and a range of Christian music.
Theme: All things new
Led by the Rev Clair Jaquiss
Breathe on me, breath of God (Trentham)
Revelation 21:3-7
New Year Carol (Rutter)
Hail to the Lord's anointed (Cruger)
Director of Music: Andrew Earis.
Organist: Jeffrey Makinson.
Last on