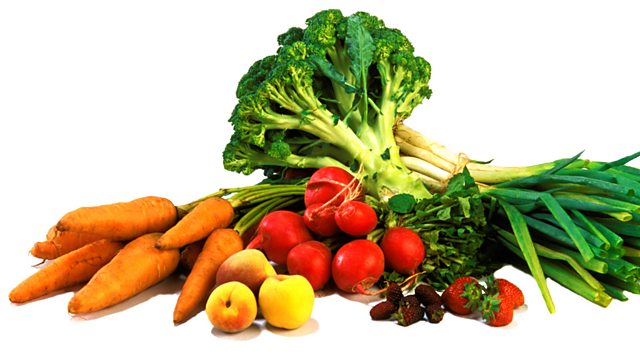 Change 4 Life Nutrition
Listen in pop-out player
Four million recipe leaflets have been mailed out to families already signed up to the government's Change 4 Life public health campaign as the Government continues its mission to encourage families to eat healthily on a budget. Discounts will be offered on products such as fruit, vegetables and fish. But, what will the uptake be like?
Things break. That's life. But what do you do about it? Do you replace the faulty item, or repair it? If you're thinking about repairing it - whether it's a pair of shoes, a camera or a washing machine - you'll probably try and work out if it's worth it. What will it cost? And how inconvenient will it be?
The egg industry is launching judicial review proceedings against the Government over its refusal to ban imports of illegally produced battery cage eggs and egg products.
There is a call for better regulation of cosmetic surgery following the breast implant story. Some plastic surgeons are predicting the next big scandal could be silicon fillers. Currently they can be injected by anyone as they are not classified as a medicine.
This Christmas, an estimated 1.3 million e readers were given as presents, and another six hundred and forty thousand tablets found their way into various stockings around the country. And now, in the new year.. it is the season of the app - or, for the uninitiated application.
Since Santa made his deliveries, over a billion apps have been downloaded onto various devices.
Last on