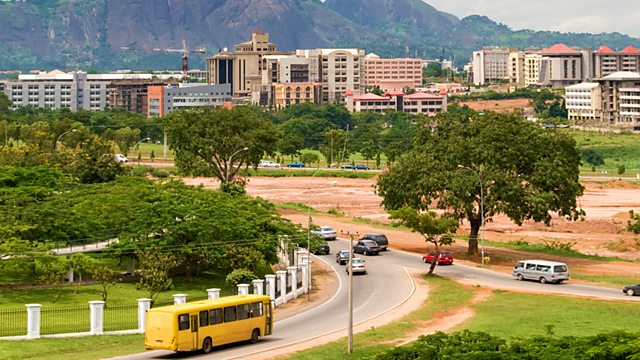 Noo Saro-Wiwa was brought up in England, but every summer she was dragged back to Nigeria - a country she viewed as an annoying parallel universe where she had to relinquish all her creature comforts and sense of individuality. Then her father, activist Ken Saro-Wiwa, was executed there by the military government causing international outrage, and she didn't return for 10 years. Recently, she decided to rediscover and come to terms with the country her father loved. Today's episode takes her to Ibidan, her father's university city, to the now derelict imperial city of Benin and on to a successful mechanised farm run by Zimbabweans.
Read by Janice Acquah
Abridged by Laurence Wareing
Produced by Gaynor Macfarlane.
Last on