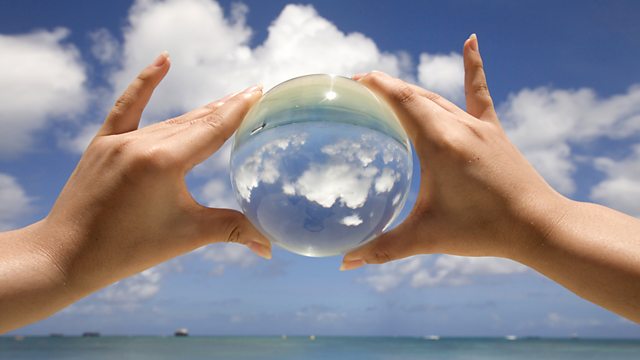 What has happened to the lapwings?
Listen in pop-out player
Fifty or so years ago, winter fields used to be alive with huge flocks of lapwings filling the air with their distinctive "pee-wit" cry?. But no more, as one listener laments on this week's Home Planet. Where have these birds gone, have they moved to friendlier climes or have their numbers crashed for other reasons? Why, you ask, do different animals live for such different lengths of time? And what can we learn about human longevity from them?
And why do dogs insist on rolling in the myriad of unpleasant things they find in fields, and then come home so proud of their new smell?
On the panel this week are ecologist Dr Lynn Dicks of Cambridge University, naturalist Derek Moore and Professor Philip Stott an environmental scientist from the University of London.
The programme is presented by Richard Daniel.
Producer: Toby Murcott
A Pier production for BBC Radio 4.
Last on