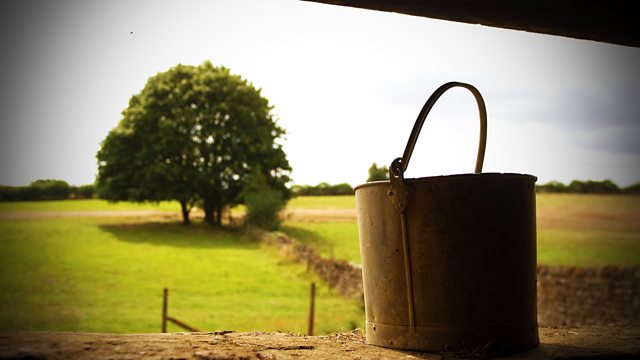 02/01/2012
It's baby Henry's first birthday. Helen's busy icing the cake while Pat supervises. As they open gifts with Henry, Helen comments on how good Tom is with him. She asks whether he and Brenda have thought about becoming parents. Tom says he has thought about it.
Tom informs Pat that he's off to Shrewsbury tomorrow morning to see someone at HEFF. Just as Helen is about to cut into the cake, Henry takes his first steps!
At the pantomime, Lily thinks of her dad, who last year played the dame. The anniversary of Nigel's death has made this a difficult day. Elizabeth's uncomfortable when Lily asks Debbie about acting with Nigel in Cinderella. Jill tells Debbie she wishes Elizabeth gave into her feelings more, as she does try too hard sometimes.
Debbie notices how much the children have grown. It's a shame she doesn't see them often. She feels similarly about Ruairi, especially with how much he has grown. Elizabeth accidentally comments on how much Ruairi looks like his mother (Siobhan), which makes the atmosphere even tenser between the two. Debbie's quick to tell Elizabeth that Ruairi considers Jennifer as his mum. Jill returns and asks if something's the matter.
Last on