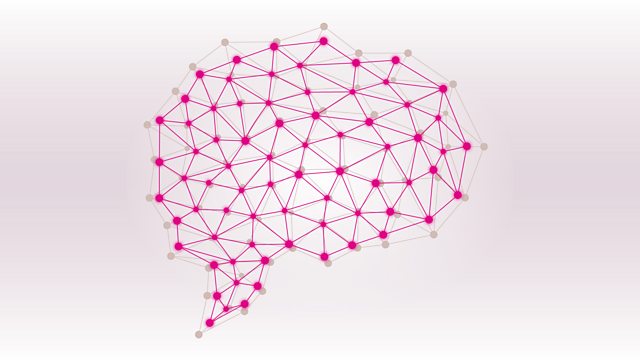 02/01/2012
(8/17)
Russell Davies hosts the eighth heat of the current series of the evergreen general knowledge quiz, featuring competitors from East Lothian, West Yorkshire, Merseyside and Nottinghamshire. This week the programme comes from the BBC studios in Salford.
The winner will go through to the semi-finals and will be one step closer to the coveted title of 'Brain of Britain 2012'.
As ever, a Brain of Britain listener gets the chance to outwit the contestants with devious questions of his or her own, in 'Beat the Brains'.
Producer: Paul Bajoria.
Last on