Chinese oracle bones

The Couling-Chalfant collection of Shang period oracle bones (c. 1600-1050 BC) are the oldest items in the British Library.

Image copyright British Library Board

The British Library - The Written World
Featured in...
Popular culture, poetry, music and visual arts and the roles they play in our society.

A celebration of programmes and clips dedicated to the craft of writing
In Our Time Downloads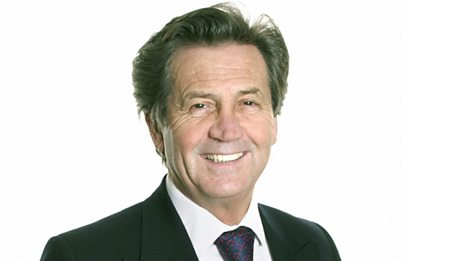 Every episode of In Our Time - available to download to listen to when & where you want.
Buy online
Available on: CD or Audio download
From suppliers including: Amazon, Audible.co.uk, BBC Shop, iTunes