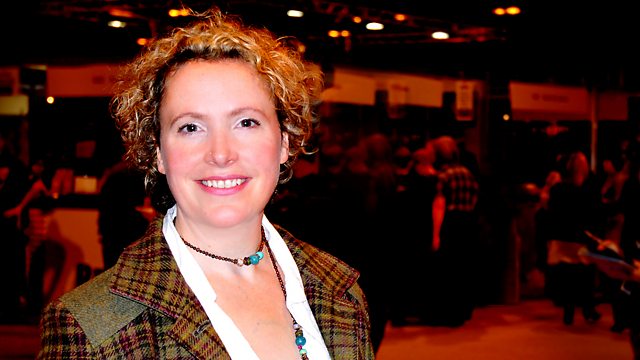 04/01/2012
"Masterchef" finalist Kirsty Wark talks to Pennie Latin about her new food quiz show "A Question Of Taste".
If you've ever been stuck on which beers go best with the food your eating then help is at hand! Hear how producer Gillian Russell got on when she attempted a beer and food matching workshop.
Cook and food writer Ghillie Basan makes smoked aubergines in a cheese sauce. The recipe will be available online to download and print off.
With more and more food blogs popping up online we'll take a look at their worth and discuss how much influence they have in the food world.
Last on