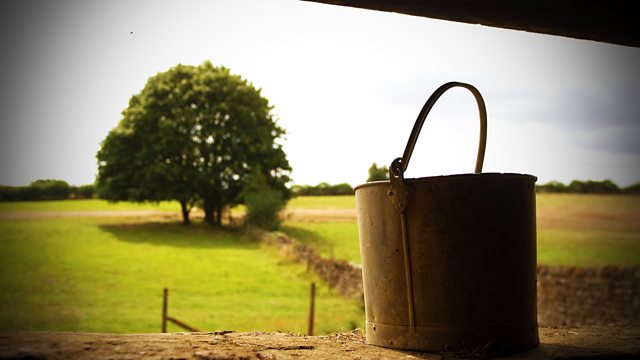 01/01/2012
It's a brand New Year and Nic and Will's big day. Helen supplies 'something borrowed' - a 1950s garter. Nic's 'something old' is a pair of earrings from an antique shop. Clarrie helps Nic into her dress, and dressed up Mia thinks Nic looks like a princess.
Will slept well with no anxieties, which he sees as a good sign - especially when he compares it to how he felt on his wedding day with Emma. Roy didn't sleep quite so well, nervous about his best man's speech which he's rehearsed in front of Hayley.
As the music starts and Nic makes her entrance, Will's dumbstruck by how beautiful she looks.
Caroline and Ian prepare the wedding brunch. The reception's in the Darrington Room, where, after some concerns, the secret replacement top layer of the cake goes without a hitch. Nic and Will thank Caroline and Ian, while George is convinced that elves helped them transform the room for the reception.
Roy praises Nic during a lovely best man's speech, before Nic and Will take a regal ride in Joe's trap, receiving waves from everyone they pass. As they dismount, Nic tells Joe that it was the loveliest end to a perfect morning.
Last on