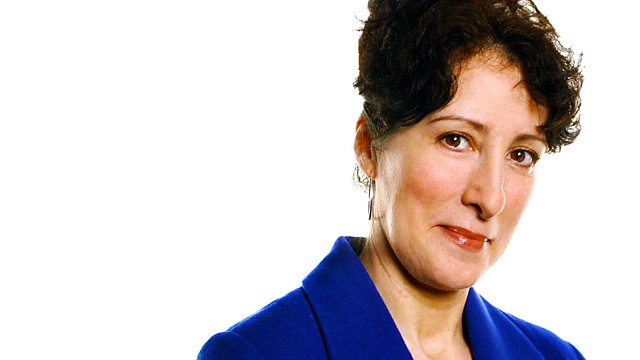 01/01/2012
Liz Barclay makes her selection from the past seven days of BBC Radio
It's Gin - but not as we knew it and it's rising in popularity in the UK; a Yeti's finger has lain in storage in London for several decades and Fings Ain't What They Used to Be! Which of those is the Unbelievable Truth? It's certainly true that our national treasures are more curmudgeonly these days and that it's been an amazing week for music and drama. so if you'd like a flavour of some of the best on Radio this week join Liz Barclay on Pick of the Week at..
Email: potw@bbc.co.uk or www.bbc.co.uk/radio4/potw
Producer: Helen Lee
Fings Ain't What They Used t'Be - Radio 4
Dexter and Dodd - Radio 4
Make Me A National Treasure - Radio 4
In Business - Radio 4
Yeti's Finger - Radio 4
The Unbelieveable Truth - Radio 4
World Routes - Radio 3
Goodnight John Boy - Radio 4
A Tale of Two Cities - Radio 4
Suzi Quatro in Search of Janis Joplin - Radio 2
Amy Winehouse at the BBC - Radio 2.
Last on
New Year's Day 2012
18:15