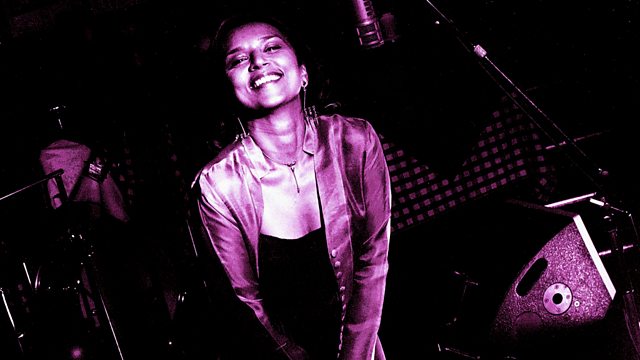 Aziz Sahmaoui Session
Lopa Kothari with sounds from around the world and a session by Aziz Sahmaoui and the University of Gnawa from Morocco. Producer James Parkin.
Aziz Sahmaoui is a musical institution in his native Morocco. He grew up in Marrakesh where he absorbed the traditional music and emerging sounds such as Nass el Ghiwane, amaziria music, chaabi and especially the healing music of his Gnawa masters.
In the 90s in Paris he was one of the founders of the Orchestre National de Barbès, with whom he toured the world and sold over 100,000 albums.
Aziz recorded his first solo album in 2011 which was produced by Martin Meissonier (Fela, Khaled, Papa Wemba.
Last on
Commonwealth Connections 2014