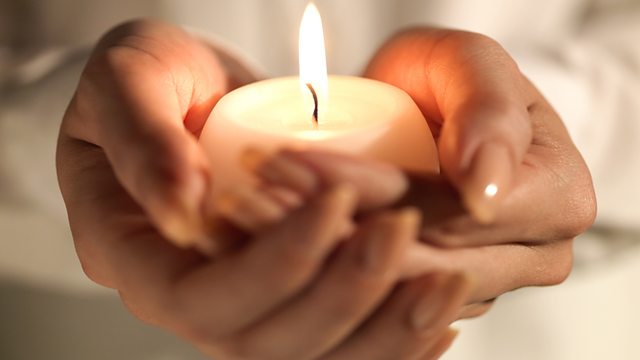 Home from Home
Irma Kurtz reflects on expatriation.
Expatriation has a long and sometimes tragic history. From the earliest times people have settled far away from their homelands, sometimes to escape persecution or famine, sometimes simply because other countries hold out the dream of a better life.
Now that the world has shrunk, thanks to planes and boats and trains, places that were not long ago ports of odysseys and mysteries became accessible to everyone with the price of a ticket.
The programme includes readings from the work of Primo Levi, Monica Ali and Henry James, and music composed by Bela Bartok, George Frederick Handel and Ferde Grofe.
The readers are Greg Hicks and Vaneeta Rishi.
Producer: Ronni Davis.
A Unique Production for BBC Radio 4.
Last on
New Year's Day 2012
23:30