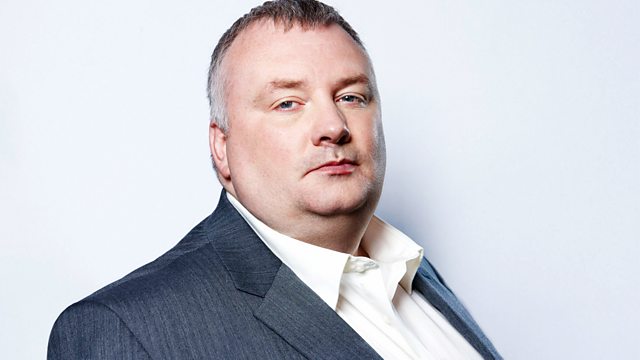 06/01/2012
The government says women with PIP breast implants should be able to have them removed by whoever fitted them - but says there's no safety issue with them. They were banned because French manufacturers filled them with industrial silicone, normally used in mattresses.
As David Cameron says nursing standards need to improve in England, Stephen speaks to nurses who say the quality of care is not as good as it was in the past.
Plus, two former contestants on Blockbusters pay their tribute to Bob Holness, who's died at the age of 83.
Last on