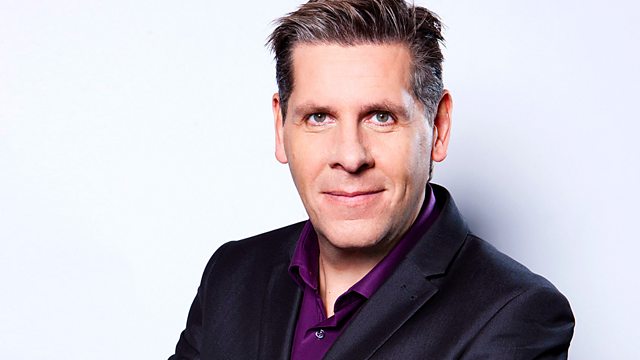 04/01/2012
The Iron Lady has its premiere. It's the film about Britain's most admired, and also most reviled Prime Minister, Margaret Thatcher. Tony asks if you can acknowledge someone's achievements, even if you don't like their politics.
Also on the programme as the number of citizen's arrests drop, Tony asks if you would intervene if you saw someone in trouble, or would you be worried about being sued?
Leading defence barrister Helena Kennedy told us that the two men convicted of Stephen Lawrence's murder may decide to inform on the other men present on the night of the stabbing.
And at the start of a leap-year when women can traditionally propose to men, Tony looks at the right - and the wrong way, to pop the question.
Last on