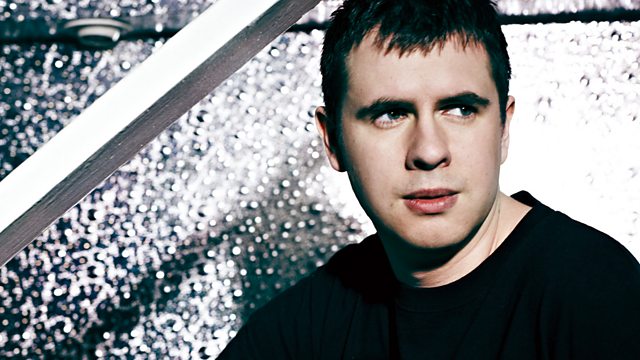 BRK3 Guest Mix!
BRK3 joins Kutski in the studio all the way from sunny Sydney and drops an exclusive 30-inute guest mix!
Plus, Kutski pounds the kick drum in the Hardest Record In The World Right Now, drops some old skool vinyl in Snap, Crackle...Drop! and delivers three storming mixes himself; Hard Dance Mix, Euro Mix and UK Hardcore Mix.
Expect big tunes from ASYS, DBSTF, BRK3, CLSM and anyone else we can find who loves letters as much as we do!