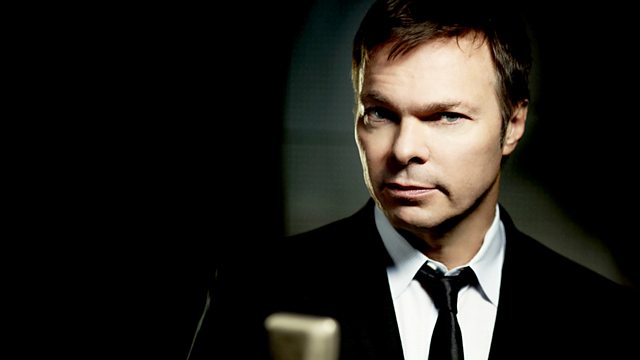 Pete Tong in Vegas
Are DJs the new Rat Pack? Pete Tong travels to Las Vegas, the new party capital of the US, to highlight the explosion of dance music in Sin City.
Pete catches up with headline DJs Afrojack, Kaskade and The Swedish House Mafia, who are rivalling the A-list singers and celebs as the main draw for a new generation of Vegas party goers.
Pete takes a tour of the Neon Boneyard to dig into the history of Vegas nightlife; meets former Mayor, Oscar Goodman, who has welcomed America's biggest dance music festival EDC to the city; and takes centre stage himself at one of Vegas' legendary hotel Pool Parties.