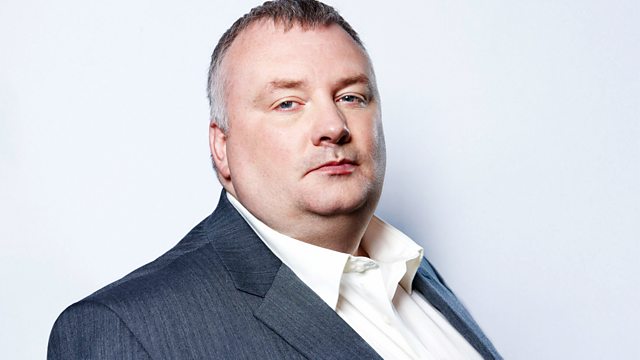 02/01/2012
Is it time to reform public sector pay? A survey from the Local Government Association shows pay increments mean wage increases for local government workers regardless of pay freezes.
Stan Collymore talks to Stephen about how he contemplated suicide during the worst of his depression.
Are January diets worth the effort?
The first stage of choosing who will be the Republican contender in the US elections gets underway in Iowa. Stephen looks through the candidates and their chances.
Last on