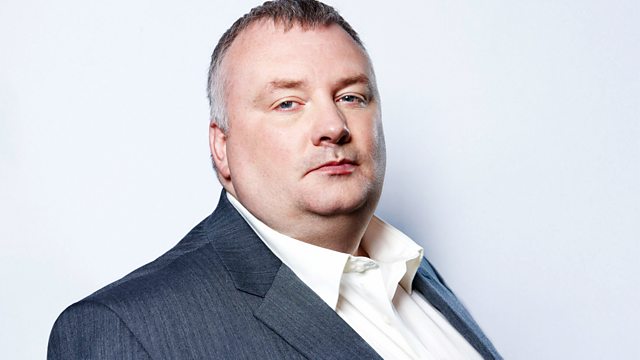 01/01/2012
A cosmetic surgeon talks about the risks of breast implants made by French company PIP. It was shut for using cheap industrial silicone in its products, and there are increased fears they could rupture.
Also in the programme, the Archbishop of Canterbury says there is a "national habit of being suspicious and hostile towards young people" - a youth worker tells us young people know their rights, but not their responsibilities.
And on the day of New Years Resolutions, a life coach challenges Stephen to lose weight.
Last on
New Year's Day 2012
22:00