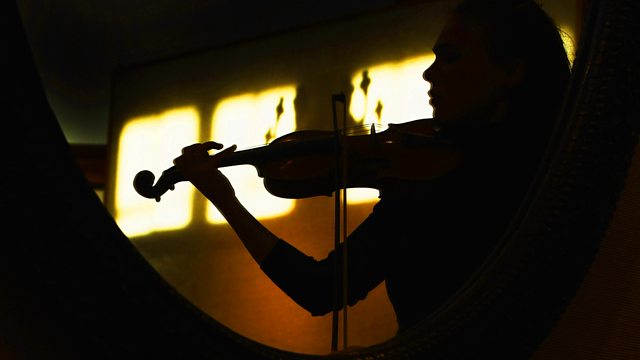 Henk Neven, Hans Eijsackers
This week's Lunchtime Concerts come from The Sage Gateshead and feature some of BBC Radio 3's New Generation Artists. In today's recital, the Dutch baritone Henk Neven and pianist Hans Eijsackers perform Lieder by Mendelssohn and Schubert alongside Gerald Finzi's Shakespearean song-cycle "Let us Garlands Bring".
MENDELSSOHN - An Flügeln des Gesanges, Op.34'2
MENDELSSOHN - Allnächtlich im Traume, Op.86'4
MENDELSSOHN - Jagdlied, op.84'3
MENDELSSOHN - Venetianisches Gondellied, Op. 57'5
FINZI - Let us Garlands Bring, Op.18
SCHUBERT - Der Wanderer, D.493
SCHUBERT - Geheimes, D.719
SCHUBERT - Der Tod und das Mädchen, D.531
SCHUBERT - Der Jüngling an der Quelle, D.300
SCHUBERT - Wanderers Nachtlied, D.768
SCHUBERT - Auf der Donau, D.553
SCHUBERT - Fahrt zum Hades, D.526
SCHUBERT - Der Musensohn, D.764
SCHUMANN - Venetianisches Lied I, Op.25'17.
Last on