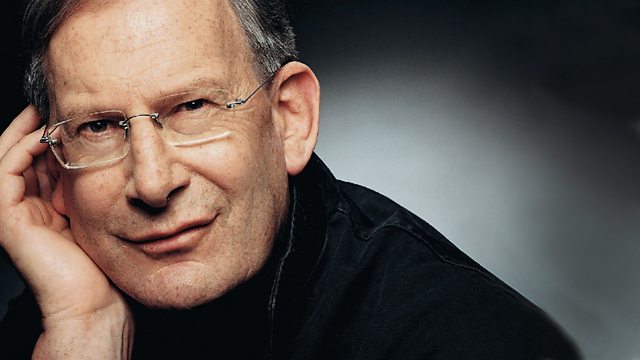 Prom 73: Der Freischutz
BBC PROMS 2011
Recorded at the Royal Albert Hall, London last September
Presented by Martin Handley
Another chance to hear a rare performance of Weber's opera Der Freischutz in the French version by Berlioz from last year's Proms. One of the cornerstones of German Romantic opera the work was reimagined by Berlioz - a huge fan of Weber - for audiences in Paris in 1841. As originally composed, the work has spoken dialogue in German, but for the Paris production this was replaced with recitatives as well as adding the ballet expected by French audiences at the time.
Sir John Eliot Gardiner conducts, and tenor Andrew Kennedy as the forester-hero, Max, and the Belgian soprano Sophie Karthauser as his beloved Agathe lead the international cast in this dramatic tale of romance and magic.
Weber: Der Freischütz (French Version, 1841)
Andrew Kennedy (Max)
Sophie Karthäuser (Agathe)
Gidon Saks (Kaspar)
Virginie Pochon (Ännchen)
Matthew Brook (Kuno)
Luc Bertin-Hugault (A Hermit)
Christian Pelissier (Zamiel)
Samuel Evans (Kilian)
Robert Davies (Ottokar)
Monteverdi Choir
Orchestre Révolutionnaire et Romantique
Sir John Eliot Gardiner (conductor).
Last on