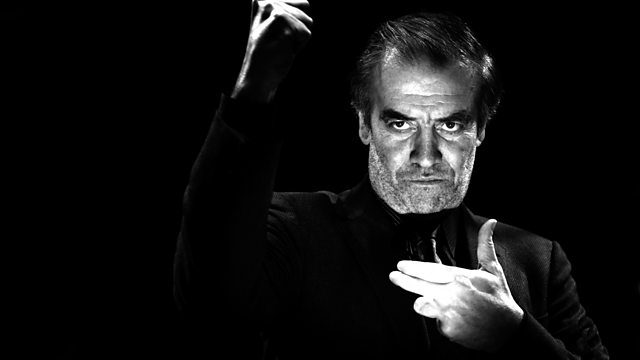 Prom 42: Swan Lake
BBC PROMS 2011
Recorded last year at the Royal Albert Hall, London
Presented by Sara Mohr-Pietsch
Another chance to hear Valery Gergiev and the Orchestra of the Mariinsky Theatre at last year's Proms with music from their Russian homeland with a complete performance of Tchaikovsky's great ballet Swan Lake.
Swan Lake tells the story of Prince Siegfried and his love for the Swan Queen, Odette. She and her swan retinue are human beings under the spell of an evil sorcerer - swans by day, human beings by night. The story of how the terrible spell is eventually broken and Siegfried and Odette united for ever is one of the most romantic and passionate tales told in the world of ballet. Tchaikovsky's score is both vivid and subtle, especially when, as this evening, it is heard complete, rather than in the more often heard suite.
Tchaikovsky: Swan Lake
Orchestra of the Mariinsky Theatre
Valery Gergiev (conductor).
Last on