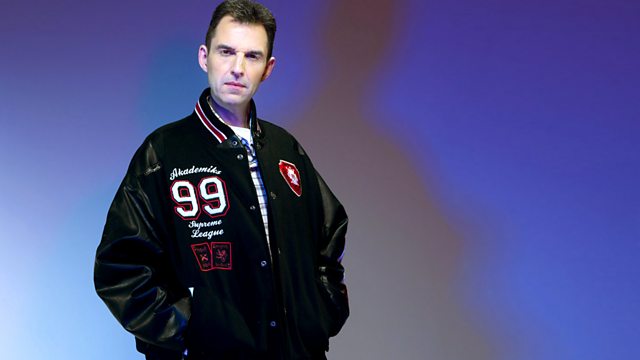 Burr Burr Birdman 5* Stunnas
The Big Dawg is going in, hot new tunes from Mavado, Skepta, T.I & Dr Dre.
Westwood spills the juicy gossip on Nicki Minaj, R.Kelly & E-feezy calls in to fill us in on Lil Wayne's New Years Eve antics!!!
Think your a 5* Stunna, Westwood tests the listeners on their 5* Stunna Birdman knowledge.
Last on