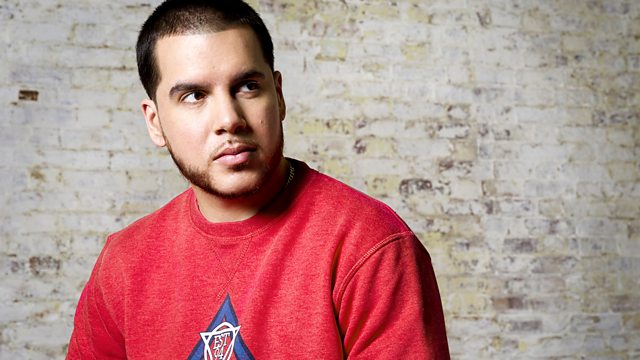 CJ's Soundcheck with Kof
The freshest RnB on the turntables with CJ Beatz.
It's the first Mix Show of 2012, and what a way to start the year! One of "1Xtra's Hot 20 for 2012" choices, Kof, provided the Soundcheck and DJ MG dropped a very heavy guestmix in Last Night A DJ Saved My Life.
CJ also got you up on some brand new music from the likes of The Weeknd, Project Alfie and Pearl Future.
Last on