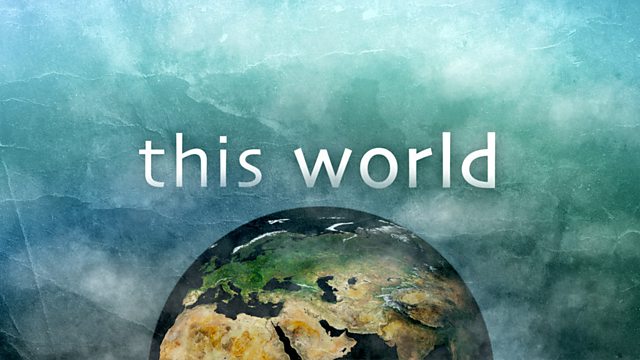 Return of the Lost Boys of Sudan
International investigative documentary series.
When South Sudan became independent this summer, it brought the return of many who had fled the long civil war. Among them were some of the 'Lost Boys' - the name given to more than 20,000 child refugees, some as young as seven, who walked more than a thousand miles to refugee camps in Ethiopia. More than half fell victim to war, disease and starvation along the way. Many of the survivors were recruited as child soldiers in the rebel army; others were exiled abroad.
Now some of the Lost Boys are coming home. For some it's a chance to trace lost relatives and come to terms with childhood trauma, for others an opportunity to help build the new nation and their own careers.
Last on