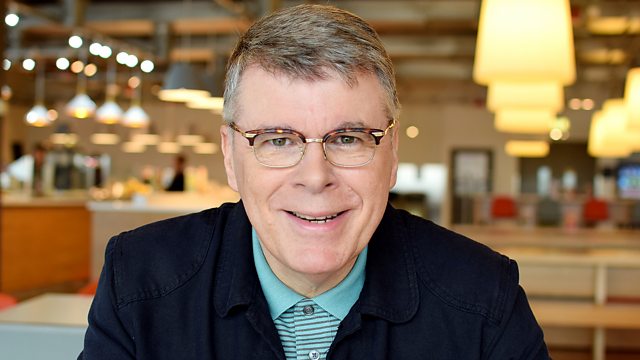 30/12/2011
Mac 'ille Mhìcheil a' toirt sgrìob air ais tro phrògraman na bliadhna - le criomagan còmhraidh, is ceòl math beòthail. Cuiridh Iain agus a charaidean an deireadh-sheachdain sònraichte seo air a chasan le measgachadh de sheinneadairean country, sean is ùr, agus stuth Gàidhlig is Ceilteach.
Highlights from 2011 with selected chat from some of this year's guests and music to bring the year to a close.
John Carmichael gets this special weekend of to a perfect start with traditional and contemporary country music along with Gaelic and Celtic songs.
Last on