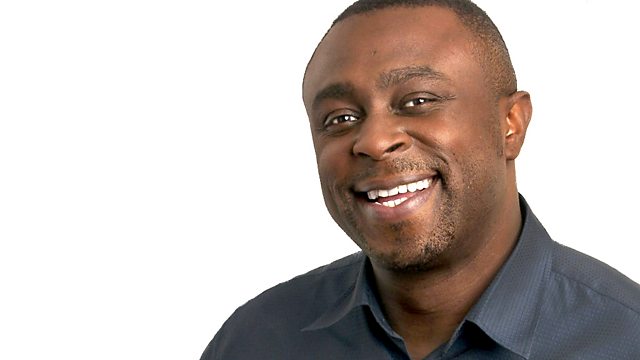 31/12/2011
Dotun speaks to human rights campaigners about the violence in Syria.
Spain's new government plans to put up taxes which isn't going down well with the electorate.
A lottery winner steps forward in Iowa nearly a year after their numbers came up. But will they get to keep the cash?
And as it's New years eve, Dotun Tim and Andy have an extended edition of the world football phone in.
Last on