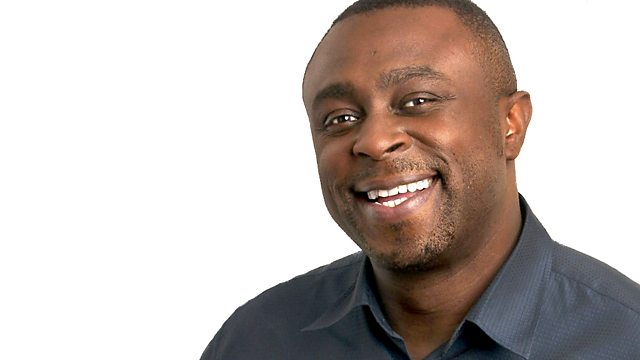 30/12/2011
Dotun Adebayo speaks to the father of Anuj Bidve, the student shot in Salford on Boxing Day. Subhash Bidve tells us that the family learned of his death via Facebook and that more should be done to get his son's body home to India.
Nick Davis is in Jamaica for the general election results, and there were surprises for Andrew Holness as he became the country's shortest-serving leader ever.
Iowa talk-show host, Steve Deace talks Dotun through the Republican caucus in his state. It could be make or break for the people bidding for the GOP's presidential nomination.
After raids on organisations that have received foreign funding by Egyptian police in Cairo, we speak to Tom Garrett from the International Republican Institute. Tom isn't clear why his group were singled out, or what happens next.
Should a woman be able to breastfeed her baby in public? In Texas the law says yes, but the staff at one superstore aren't so sure. Their actions prompted one woman to launch a campaign that saw hundreds of women stage a "nurse-off" in stores across the US. Michelle Hickman explains what happened to her.
Plus, who owns a Twitterer's followers? How much are those followers worth? $2 and 50 cents a month, according to Phone Dog LLC. And they've launched a lawsuit claiming $340,000 dollars from one former employee who left, taking his followers with him.
Last on