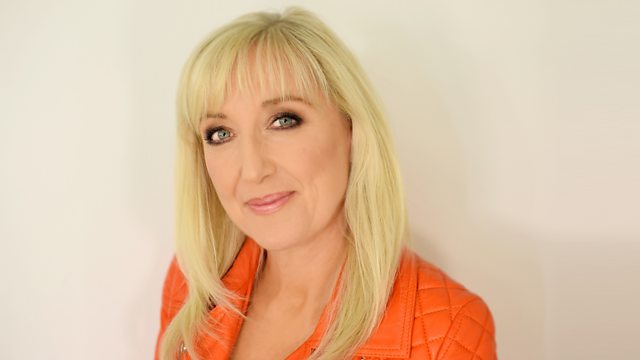 27/12/2011
Cothrom eile prògram sònraichte mu Adele a chluinntinn as deidh bliadhna cho soirbheachail a bhith aice ann a 2011. Bidh sinn a' bruidhinn air a ceòl, stoidhle, guth 's tòrr a bharrachd.
Leis gun do rinn Adele na clàran aice aig aois 19 agus 21 bha sinn a' faighneachd....de bha sibhse ris aig aois 19 agus 21?
Repeat of a special programme about the singer Adele.
Last on