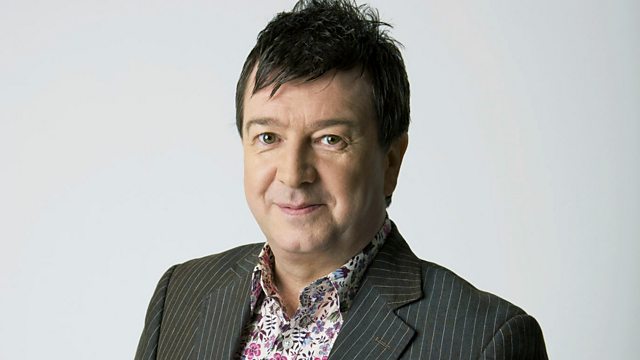 The Freak Zone Office Christmas Party
Grab a cocktail and join the party, it's the Freak Zone Hawaiian Christmas BBQ with extra festive weirdness brought to you from the South Manchester Museum of Keyboard Technology...hmm did I mention the extra weirdness?
The three kings are out for the night mixing it up with Steeleye Span, Magma and The Waltons. There's music from the Freakier Zone Orchestra featuring several regular FZ contributors. They take on the traditional Christmas tunes Little Drummer Boy and We Wish You A Merry Christmas with the slide guitar of Paddy Steer and vibraphone skills of Graham Massey.
Plus there's a selection of Christmas messages including one from outer space, yes the crew of Apollo 8 give you their best wishes from the 1968 journey to the moon.
Last on